Chem-Farm Services
We are a full service Chem-Farm agricultural products dealer.

We can design and build custom brackets.

Our new brackets are powder coated black. Other options available with additional lead time.

We have used tanks and parts available. Please call for our current inventory.

Used brackets and saddles are cleaned and powder coated black. Tank straps are replaced, if needed, with stainless steel straps. Agitation tees for the original style Chem-Farm single outlet tanks are available in stainless steel.
Chem-Farm does not currently have a company website.
These brackets could be used with other types of saddle tanks and are NOT just for Chem-Farm tanks. If you have any questions, please give us a call.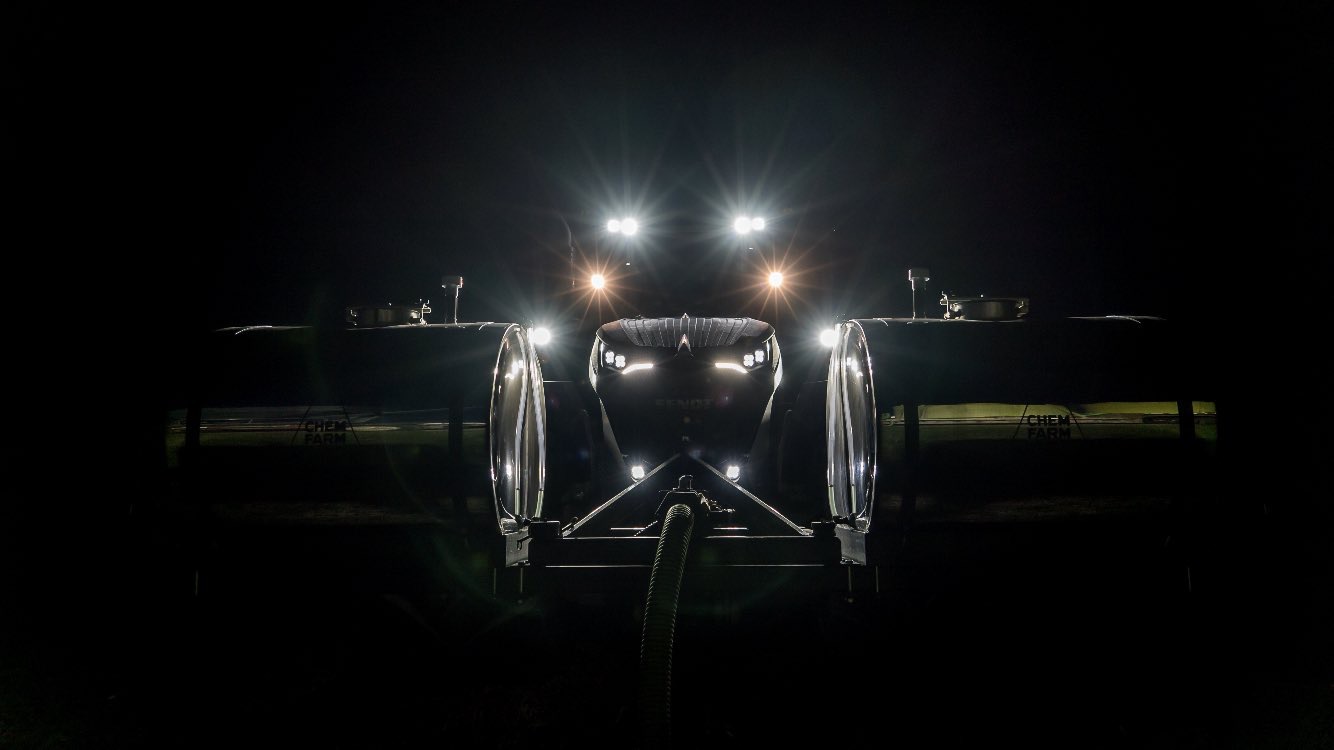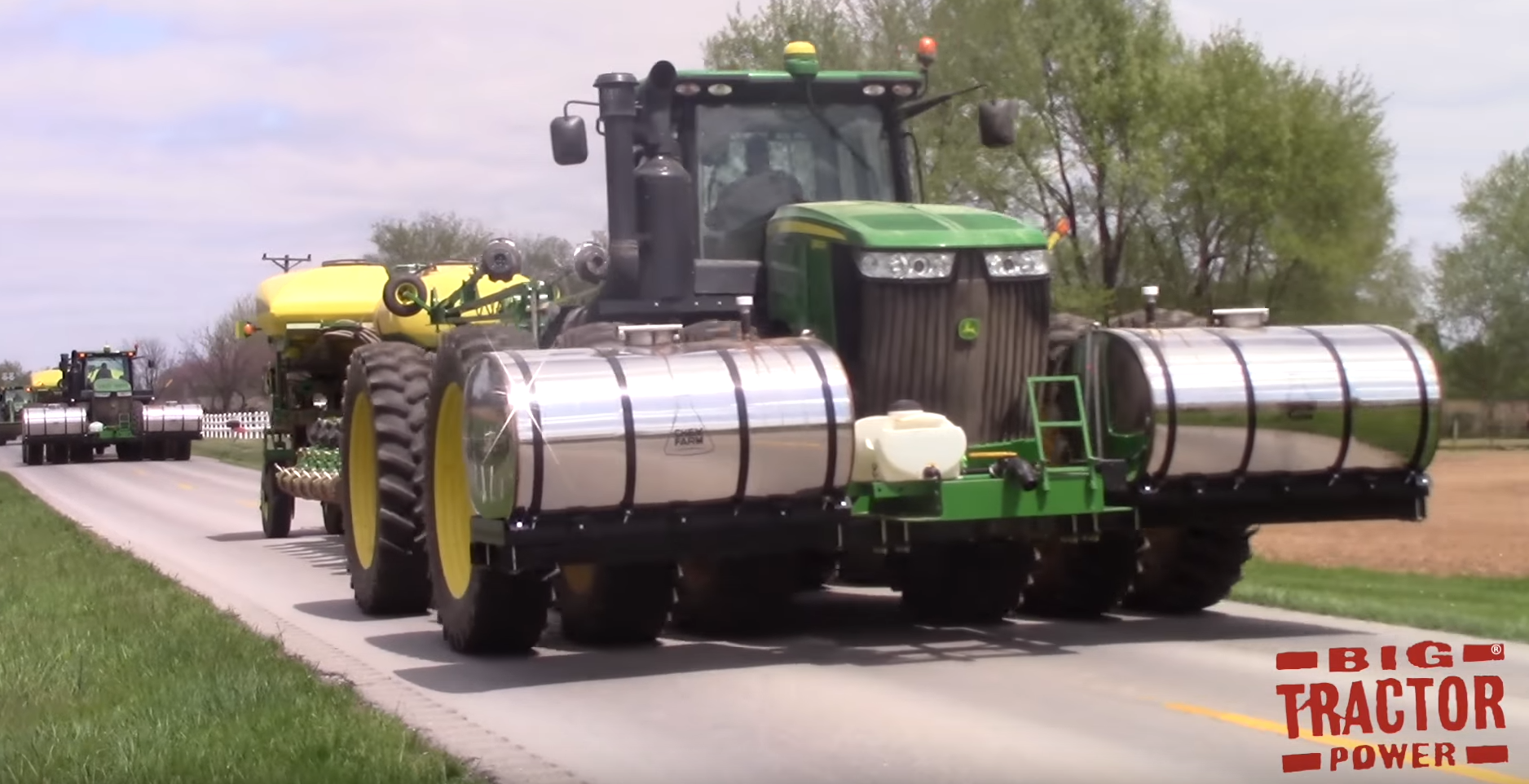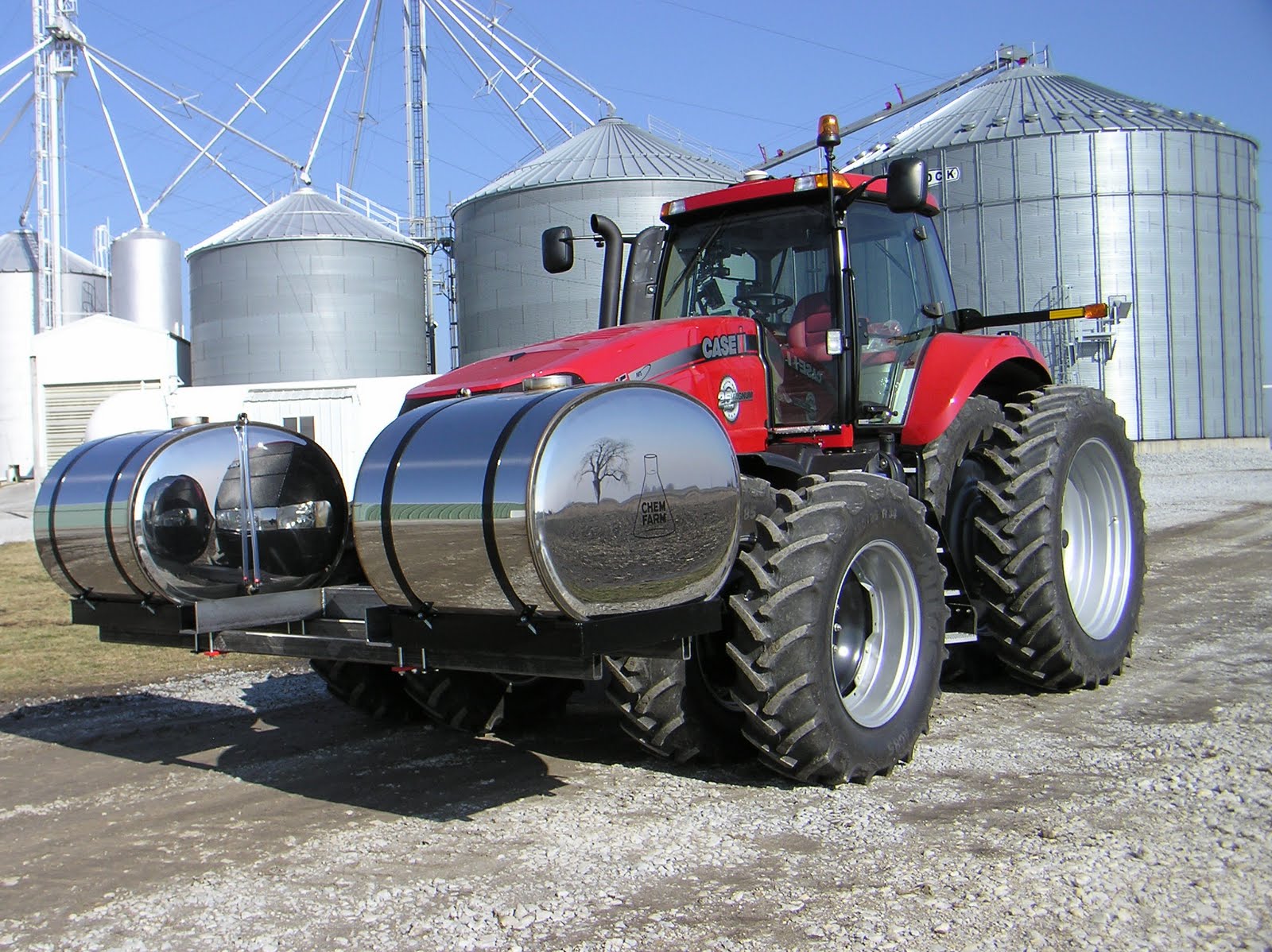 Custom tanks upon request. Call for more information and lead times.
Custom brackets upon request. Call for more information and lead times.
John Deere 8x20/30 & 8R with duals

John Deere 9x30 series & 9R

John Deere 9RX and 9RX Row Crop
CaseIH MX and Magnum with duals

CaseIH Magnum Rowtrac

CaseIH Steiger QuadTrac

CaseIH Steiger RowTrac

CaseIH Steiger STX
Challenger MT 7xx E Series

NEW Challenger MT 7xx Series

Fendt 1000, 900, 800, 700 Series Front 3pt

As requested.
Prior Designs
All prior Chem-Farm bracket and rail combinations are still available. We may have some used ones available.
New Designs
Have a tractor that we don't have listed? No worries. Just give us a call. We can design a solution for you.
Warranty
Kelley Engineering LLC offers a one year warranty on this product from the date of sale. The warranty covers proper fit to the customer's tractor and any product failures due to manufacturing or material defects. This warranty is void if it is determined that the product was not properly installed and operated. This warranty does not obligate Kelley Engineering LLC to bear any transportation charges in connection with the replacement of defective parts or the return of defective parts.
Disclaimer
Kelley Engineering LLC does not assume responsibility or liability for any damage to the customer's machine due to overloading of the frame, tires, axles, bearings, and any other components. Please consult your manufacturer and dealer prior to applying loads in excess of their expressed recommendations.
No Affiliation
Kelley Engineering LLC has no affiliation whatsoever, stated or implied, with any of the companies for whose machines we sell brackets and tanks, nor the owners of the accompanying trademarks. Nor have any of the companies whose machines we sell brackets and tanks for endorsed our products by either statement or implied.
Chem-Farm vs Poly Tanks - Dimensions Comparison
The graphic highlights the size advantages of the Chem-Farm 360 gallon tank vs a poly design.